Chrome Dark Mode and how to get it
If you'd like to activate Chrome Dark Mode on Android, there's only a couple of steps you need to take. As of this week, the Chrome Canary build to which the public has access can now go dark. It's not perfect, and it might not work on every webpage on the internet, but it's a good start! To begin, you're going to need to download Canary in the first place – and that's not for everyone, let me assure you.
There's a new way to stay in the dark this week, and it has to do with the internet. Much like canaries used to check safety in mines in days of olde, Chrome Canary is used to test new features on a very suspecting public. Google allows anyone to download Chrome Canary, provided they agree to the terms with which the application comes loaded. This is not the sort of web browser Google's going to guarantee you'll want to use for your banking, basically.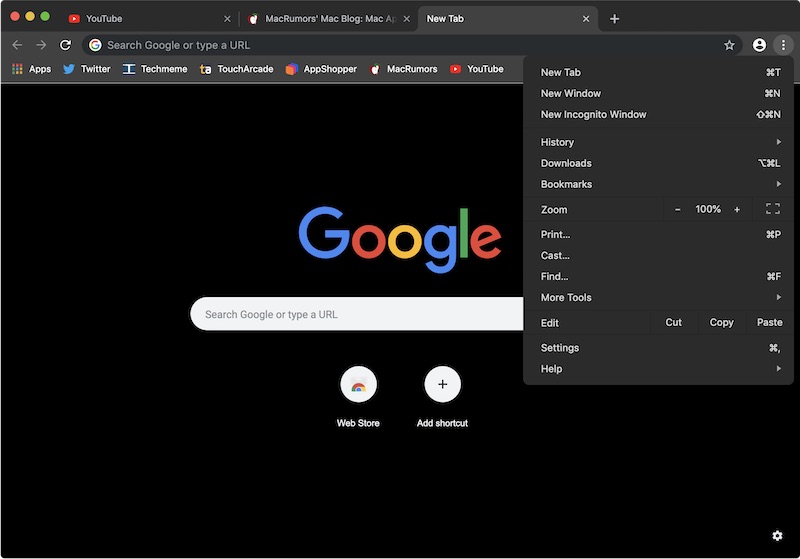 Instead, Canary is a developer-focused piece of work. If you've never done anything remotely possibly considered "coding", you might want to stay away. If such things do not scare you one lick, there's a download to which I'd love to introduce you.
UPDATE: While you can download Chrome Canary for three different platforms, it's the Android version, and the Android version alone, that has access to this newest Dark Mode.
If you're all about testing out early builds of a web browser, head over to Google Chrome Canary right about now. There's a version for Mac OS, there's a version for Windows, and there's an Android app too.
In the Android app, enter the following in the Chrome URL bar and hit enter.
chrome://flags/#enable-android-web-contents-dark-mode