The Best PC Fighting Games in 2020
Evo, esport's premier fighting game tournament, is upon us. Before you dive into this weekend's Twitch streams, check out the finest fighters on Windows PC.
Goku still doesn't realize he's a bone-headed dad. Scorpion continues his body-crippling blood feud with Sub-Zero, leaving blood, guts, and broken bones in his wake. The stoic Ryu once again dons his hobo gi to obsessively pursue a false sense of purpose. Cerebella and other cutesy, cartoon-like combatants exchange fists, feet, and projectiles against art deco backdrops in hopes of making their wildest dreams come true.
The fighting game community hasn't had it this good in a long, long time. The renaissance that began with Capcom's Street Fighter IV has produced numerous excellent fighters, and many of them are on the ultimate video game platform: the PC.
Yes, my fellow digital pugilists, fighting games are back after an extended lull.
Traditionally, the genre has thrived on the home video game consoles, leaving the PC master race feeling rather plebeian. In a bizarre twist that's not unlike Dhalsim's limb-lengthening attacks, the Windows PC platform has recently doubled as a dojo for many great fighting games. Yes, fighting games are now great PC games. Anyone hungry for martial arts action has plenty of options, including comical, macabre, 1-on-1, and team-based fighting games.
Favorite PC fighting games are highlighted below. This isn't a hastily crafted roundup designed to simply appease the Google gods. Uh-uh. You'll find links to in-depth reviews, as well as summaries for those of you who are pinched for time. And rest assured that all these reviews are penned by fighting game fans. It's all love.
We recognize that there are a few coverage gaps. We're working on that. In fact, this article will be updated with a new fighting game whenever we give one a rating of 3.5 stars or higher. So, please, return. Often. If you really feel jumpy, drop your Steam handle in the comment section, grab a controller or fight stick, and catch these refined hands. Or, come see me at Evo.
Oh, yeah, while you're practicing combos at home, you may want to secure your PC from unsavory types who want to slide into your network for dastardly reasons. We suggest checking out our roundup of the best VPNs for gaming, a collection of PCMag-tested virtual private networks. Explore our reviews to learn about the VPN services that add the least latency to your fighting game sessions.
Dead or Alive 6
Dead or Alive 6, much like its immediate predecessor, is one part fighting game, one part fashion show, and one part schlocky action movie. Individually, each of the game's widely differing elements might not stand up to scrutiny. After all, DOA 6 isn't the best fighter, doesn't offer the deepest character customization, and doesn't quite reach the Tekken series' level of story insanity.
Divekick
Iron Galaxy Studios' Divekick is the most hipster fighting game ever created. It's the product of the indie scene that mercilessly parodies fighting games and their die-hard community, yet demands that you be part of the underground circle to fully get all of the references and in-jokes.
Dragon Ball FighterZ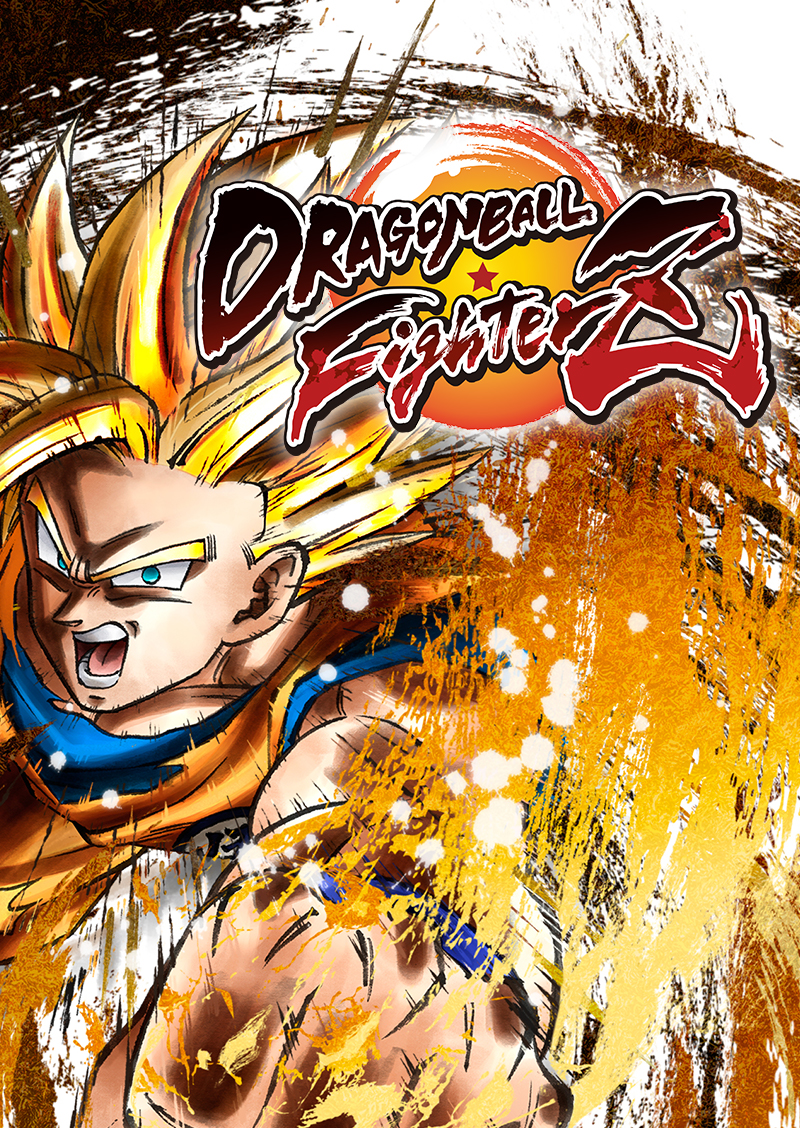 Beside Fist of the Northstar and Jo Jo's Bizarre Adventure, there are few anime properties that are as intrinsically suited to the fighting-game treatment as the Dragon Ball series. Spanning multiple series, movies, and generations of characters, Akira Toriyama's manga-turned-anime-turned-game series is all about buff monkey men, humans, aliens, and androids trading blows in actual earth-shattering battles.
Garou: Mark of the Wolves
Upon its 1999 release, Garou: Mark of the Wolves—a surprisingly deep and visually stunning entry in the long-running Fatal Fury series—was hailed as SNK's wondrous response to Capcom's Street Fighter III. Nearly 20 years later, SNK has finally given the fighting game the proper PC treatment by releasing it with numerous additional graphics options, leaderboards, and online versus play.
Guilty Gear Xrd -Sign-
Guilty Gear is a niche series within a niche genre, one that's enjoyed a cult following since its first appearance in 1998. With Xrd -SIGN-, developer Arc System Works ditches the series' 2D sprites in favor of 3D cel-shaded graphics in an attempt to expand its audience. Likewise, series creator Daisuke Ishiwatari sought a more approachable play style that maintains the depth and high skill ceiling that long-time Guilty Gear fans love.
Killer Instinct
When Killer Instinct debuted for Windows 10 in March 2016, it represented the latest chapter in the continued PC fighting game renaissance. With its arrival, Microsoft's one-on-one game of fisticuffs joined the likes of Guilty Gear, The King of Fighters, Street Fighter, and other high-profile series that now grace the personal computer.