The best gaming chairs in 2021
As gamers, comfort is key. More often than not, we're sitting for hours at a time playing a game. Because of that, what we decide to sit in is almost as important as any other part of the PC. From comfort to posture, the right gaming chair will go a long way towards keeping you pain free.
Do you want lower back support, neck support, or just everyday comfort? There's a lot more that can go into the decision than at first glance. Luckily for you, we've utilized a number of chairs, ranging from mid-range to the moderately expensive, and these are our picks for the best gaming chairs in 2021.
Anda Seat T-Pro 2
Price: $349 | Max Weight Capacity: 440lbs | Chair Weight: 74lbs | Recline: 90–160 degrees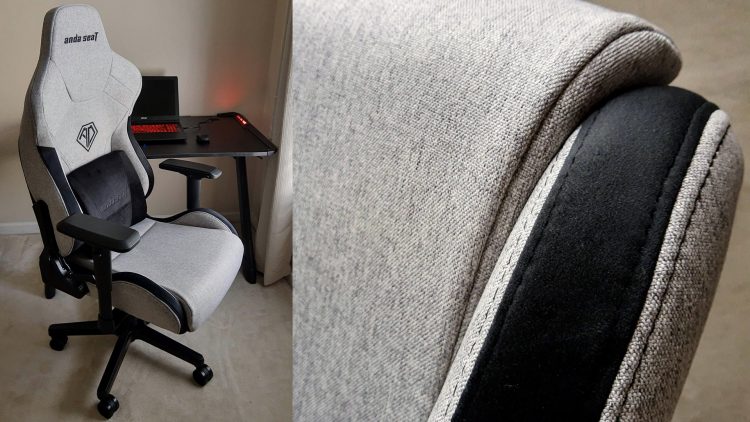 They may not be the most well-known brand in the standard terms, but Anda Seat has been hitting home runs with its chair offerings lately. There's been none better than the T-Pro 2. Featuring a max weight capacity of 440 pounds, the T-Pro 2 is seemingly made for almost any body size or type.
The best part about this lineup of chair is that it has so many variations, including a Marvel lineup with the coolest looking Spider Man chair you'll ever see. Sure, I'm biased towards Spidey, but I don't care. It's a comfortable chair that has even become my daily driver, and the design and material used for the Spider Man webbing and logo offer an amazing aesthetic.
Secret Lab Omega
Price: $399 | Max Weight Capacity: 240lbs | Chair Weight: 66lbs | Recline: 85–165 degrees
Secretlab has always been near the top of the gaming chair space, and with the Omega it remained there. Where Secretlab shines is its ability to build a chair that keeps its form and comfort for months and even years after purchase.
The Omega is certainly geared towards users in the middle of the pack as far as sizing goes, but if you need anything bigger, they do offer the Titan series chair. That said, the average person is less that 5'11" and 240 lbs, so the Omega is likely the right choice.
Corsair T3 Rush
Price: $299 | Max Weight Capacity: 265lbs Chair Weight: 50lbs Recline: 90–170 degrees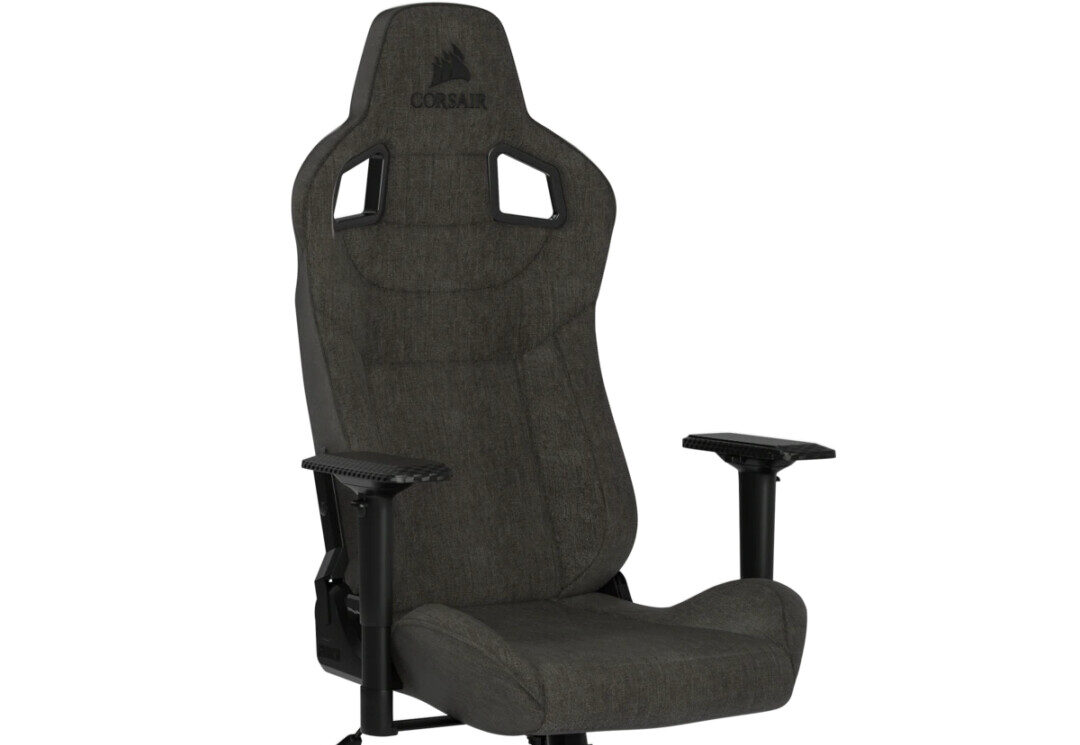 The best part of the T3 Rush is how breathable it is. No matter how long you sit in it, you never start to get that warm, sticky feeling that can happen in chairs. The chair has a max recline of 170 degrees. With that level, you can realistically lounge back and take a nap in the chair. And with the T3 Rush, you don't get the feeling that the chair is going to flip backwards like you do with other chairs that have the same level of recline.
The only problem with the chair is that it can be a tight fit for wider bodies. Despite it having a max weight capacity of 265 pounds, I'd recommend those even 30-40 pounds less than the max to look elsewhere, especially if you are above 6? tall. If you aren't, this is a fantastic option for less than $300.
Logitech G x Herman Miller Embody
Price: $1,595 | Max Weight Capacity: 300 lbs. | Chair Weight: 51 lbs | Max Seat Height: 20.5 in | Chair Height: 45 in
For the last chair on the list, we decided to go with the most expensive and over-the-top option. If money is no object for you and you want the best ergonomic chair you can get, then the Embody crossover is the one for you.
It is the perfect chair for gaming, work, relaxing, or whatever else you can think of for a chair. The chair forms around your body to keep you in a nearly perfect posture that would make any chiropractor jealous. It keeps you cool and comfortable, so that even during the longest raids, you are as comfortable at the end as you were when you first sat down. That alone is worth the $1,500+ price point… if you have it.