Sony's Shawn Layden wants fewer, bigger PlayStation games
Video game makers are struggling to adapt to the internet era. With the PS5 on the horizon, Sony's video game boss has a plan.
It's always been hard to make a video game we want to buy. The internet's making it even harder.
Titles like Bethesda's post-apocalyptic adventure game Fallout 76 and the wartime simulator Battlefield 5 from Electronic Arts became punching bags of prominent gamers on YouTube and Twitter when they launched last year.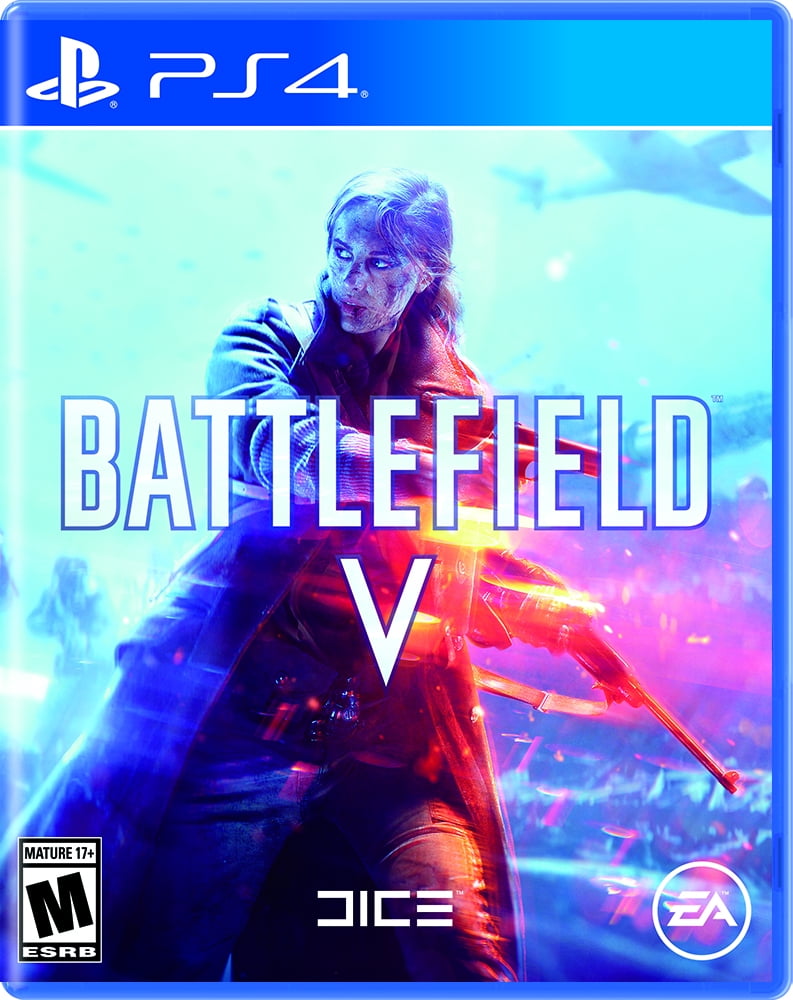 Players and reviewers alike criticized Fallout 76 as a poorly made game that offered little new feel or fun compared with its award-winning predecessor, 2015's Fallout 4.
Some critics, meanwhile, were upset with EA for featuring a woman in its marketing of Battlefield 5, a shooting game set during World War II. To make matters worse, the game was incomplete when released, missing a promised battle royale mode to compete with Fortnite.
Shawn Layden has a plan to avoid those mistakes. As Sony's former PlayStation chief in the US and now head of its 13 development studios making games like the highly anticipated zombie game The Last of Us Part 2, Layden said he's more willing to delay games to ensure they meet an ever higher quality bar.
"As the exclusive developer for PlayStation, we always have to set the high-water mark, to push the technology further than anyone else," he said.
Upset fans aren't the only obstacle Layden and his team have to avoid. Gaming may be bigger than ever before, but these controversies have become much more than internet drama. In EA's case, the company's missteps translated to disappointing sales for Battlefield.
Other game makers have been hit too. Even Sony's PlayStation 4, considered the leader of the console world at more than 94 million units sold in the past six years, struggled to turn strong profits over the holidays.
It's all led one analyst to predict that this year the games industry will face its first sales decline in more than two decades.
Part of Layden's job is to make sure the game studios Sony owns attract fans to the PlayStation with key exclusive games.
Last year, those were titles like Marvel's Spider-Man, which wowed fans with its dramatic story and detailed re-creation of New York, winning a place on many game-of-the-year lists. Another of Sony's big releases last year, a new installment in the popular God of War series, similarly did well.
The company's upcoming exclusive games, like The Last of Us Part 2, an ancient-Japan inspired action game called Ghost of Tsushima, the post-apocalyptic biker game Days Gone, and a world-building game called Dreams, are expected to be key releases both on the PS4 and, if rumors are true, a potential PlayStation 5 when it's launched in the next couple years.