Waterproof Speakers That Don't Slack on Sound
Today's waterproof wireless speakers have become smarter and more capable than ever. The top offerings will not only play your favorite tunes, but also charge your mobile devices and even deliver additional functionality when connected to a mobile app. The app-enabled features typically include the ability to pair multiple wireless speakers for a more immersive sound experience and the option to set up your favorite virtual assistant, among others. On most occasions you can also update the firmware of your speaker and potentially expand its capabilities.
Ultimate Ears MEGABOOM 3​ Waterproof Wireless Speaker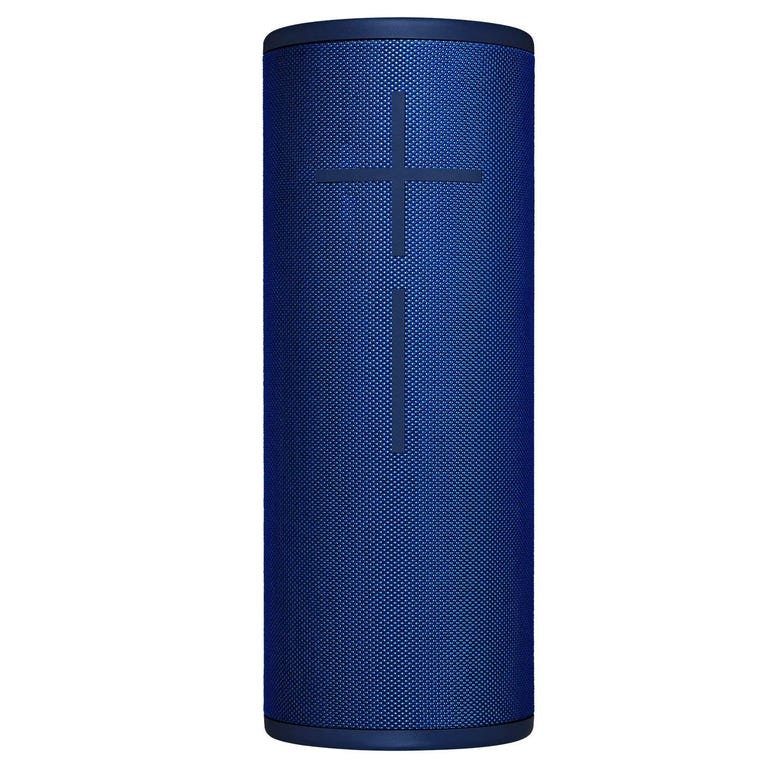 The recently launched MEGABOOM 3 by Ultimate Ears is our favorite waterproof speaker available today. It has a beautiful design and finish, great audio quality, top-notch battery life, and a host of neat features you can access via a smartphone app. They include the ability to access your favorite Apple Music playlists with a single touch, as well as the option to connect over 150 MEGABOOM speakers for a bigger sound experience.
The speaker is fully waterproof with an IP67 rating, which means you can fully submerge it underwater. We also like that Ultimate Ears designed the MEGABOOM 3 to float in water, making it perfect for pool parties.
Soundcore Flare​ Waterproof Speaker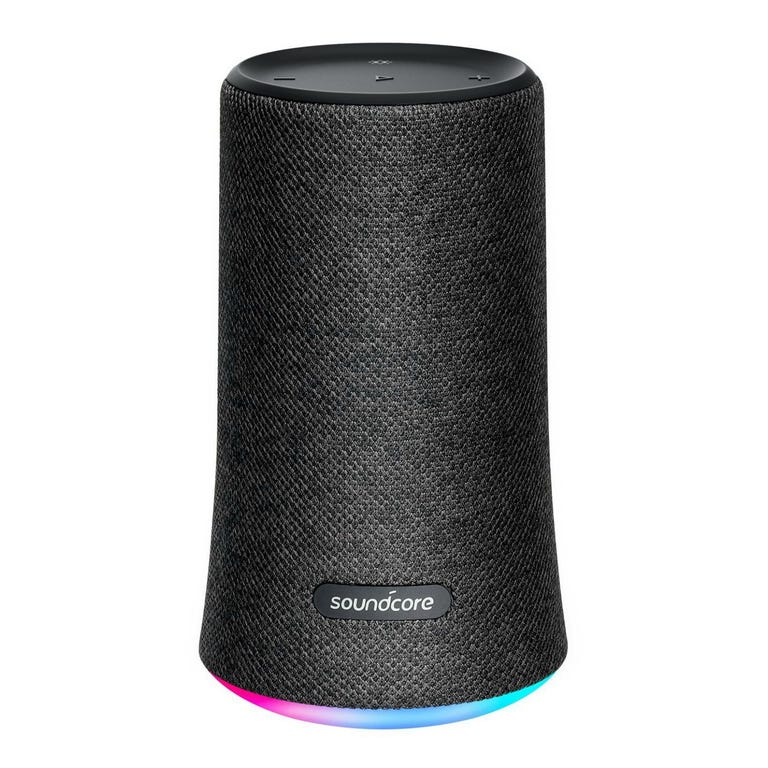 The fabric-covered, waterproof Soundcore Flare speaker by Anker has great design, intuitive controls, and excellent audio quality. With customizable LED lights, the Soundcore Flare is also incredibly interactive for its price point.
With a pair of high-quality audio drivers and a duo of passive bass radiators on board, the Soundcore Flare speaker sounds a lot better than its price tag suggests. Users can tweak the device's audio settings via a mobile app. There's also the option to pair two speakers for a full stereo experience
Bose SoundLink & Waterproof Bluetooth Speaker
Available in black or silver, the SoundLink Revolve+ Bluetooth speaker by Bose is IPX4 water-resistant, and it's also incredibly stylish (look at its awesome handle!).
The gadget can deliver 360-degree sound with excellent quality for up to a rather amazing 16 hours on a single charge. There's also the option to connect multiple speakers via a sleek Bose app.
Reviewers from CNET, PC Magazine, and TechRadar praised the SoundLink for its clever design, excellent audio quality, and top-notch battery life. However, they also noted that the optional charging dock will cost you extra on top of the already pricey speaker.
Ultimate Ears WONDERBOOM Waterproof Bluetooth Speaker​.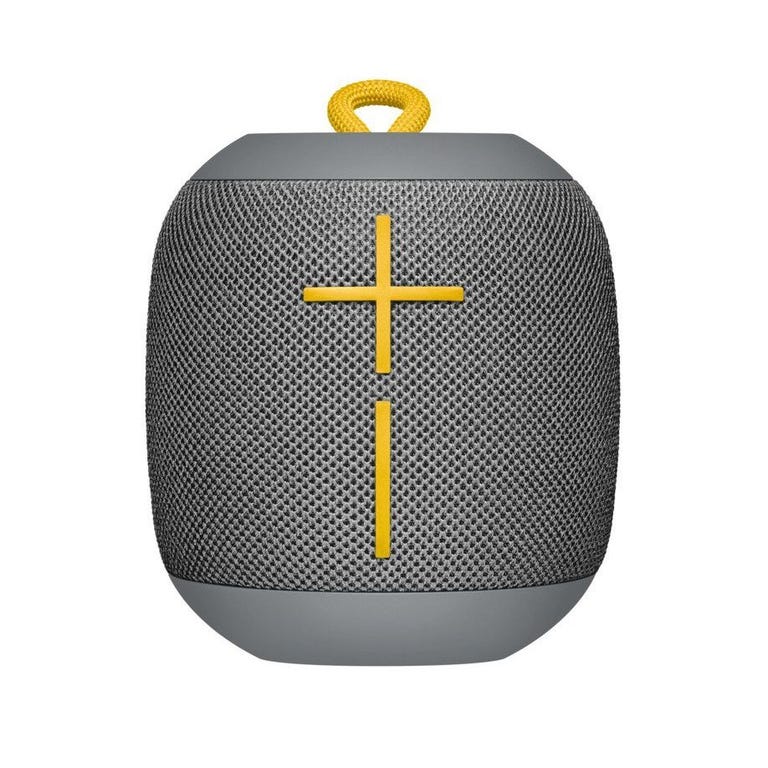 Best Compact Speaker

You'll be hard-pressed to find a more adorable-looking waterproof speaker than the Ultimate Ears WONDERBOOM. Available in a multitude of color combinations, the compact speaker sounds great, too. It blasts 360-degree sound with excellent quality, courtesy of two active audio drivers and two passive radiators for deep lows.
In case one WONDERBOOM isn't enough, you can pair it for an even bigger sonic experience. The gadget can deliver up to 10 hours of wireless tunes on a battery charge.
JBL Link 20 Waterproof Smart Speaker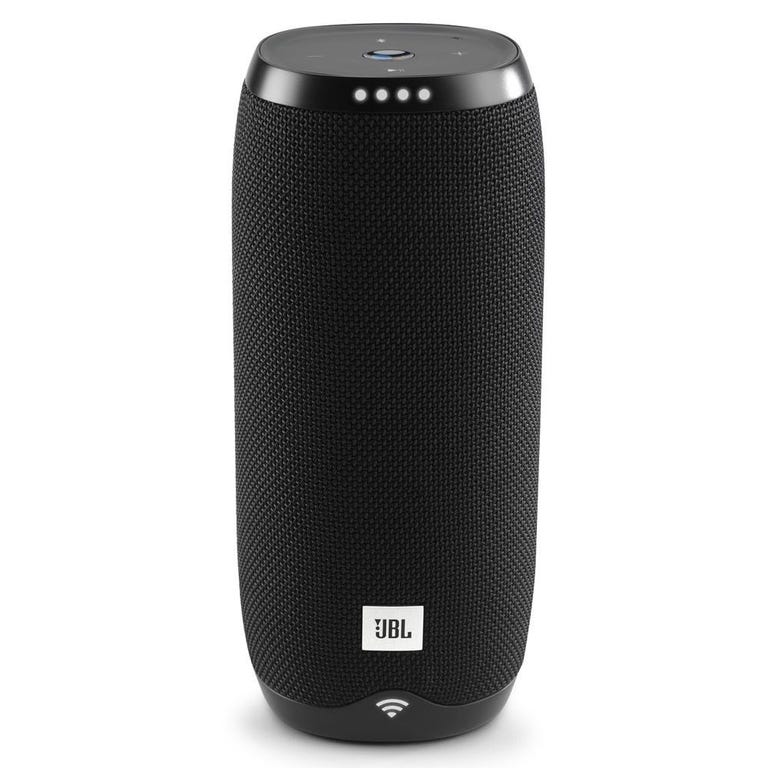 The JBL Link 20 is an IPX7 waterproof speaker, which offers access to the excellent Google Assistant out of the box. Like all JBL products, the Link 20 also delivers excellent sound quality via two 50-millimeter transducers.

The Link 20 has Wi-Fi connectivity with Chromecast and multiroom audio support, plus Bluetooth 4.2 in case you want to rock out away from home. The battery life of the speaker is up to 10 hours.
Sony XB10 Waterproof Wireless Speaker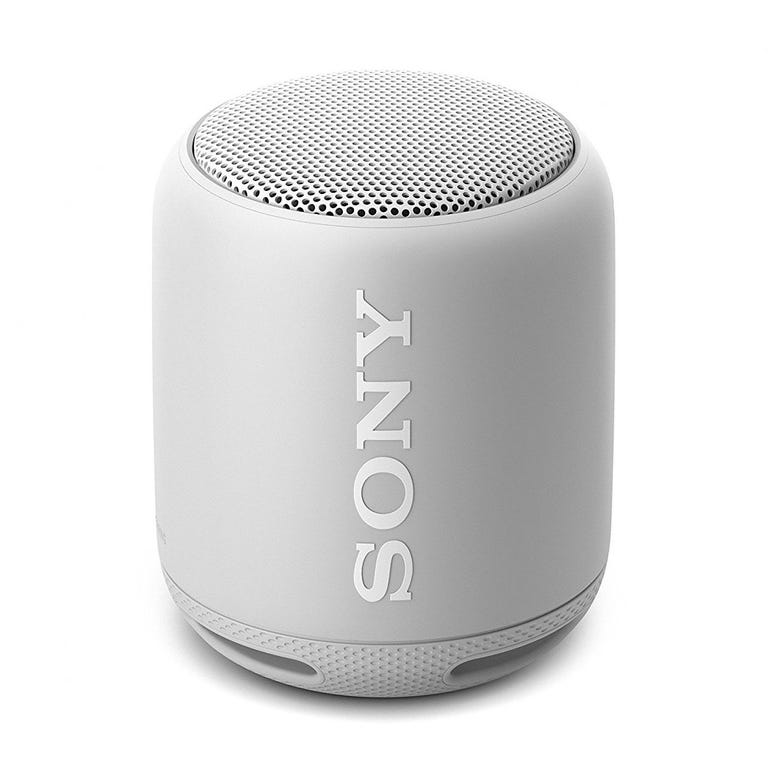 Sony's XB10 compact will pleasantly surprise you with a thumping bass delivery and up to 16 hours of battery life. Combined, they make the gadget one of our favorite options in its price range.
The speaker has an IPX5 rating for water resistance. This means that it can survive rain, splashes, and direct exposure to running water. However, the XB10 can't be fully submerged.
In case you need more decibels in your life, there's also the option to pair two XB10 speakers for even more immersive stereo sound. There are multiple colors to pick from.