Red Dead Redemption 2 on PC: everything we know
All the evidence and rumors for Red Dead Redemption 2 coming to PC in 2019.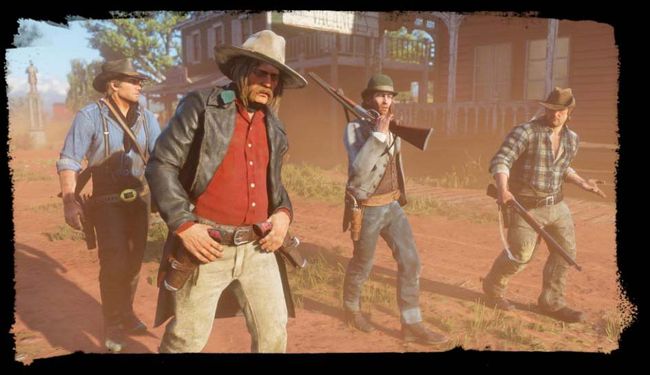 Rockstar has kept us waiting when it comes to news on Red Dead Redemption 2 coming to PC. This feels familiar, after the long, year-plus wait for GTA 5. RDR2 has launched on consoles, and Red Dead Online has launched too—it's inarguably one of the defining games of its era, particularly in the creation of its world. If Red Dead Redemption 2 is destined to come to PC, we're probably going to hear about it in 2019.
There's no official news yet, but there are reasons to be hopeful about RDR2 coming to PC. Shortly after the game's console launch, the official companion app was apparently datamined, and it strongly points towards Red Dead Redemption 2's eventual release on PC, with suggested graphics options and more. This remains the best evidence yet that the game will arrive on PC—scroll down for more.
In this article, we sum up what we know about the evidence pointing towards the game's possible PC release, plus we explore Rockstar's background of staggering ports on PC to see if we can make an informed guess on when Red Dead Redemption 2 will arrive on our PCs (assuming it does).
The latest relevant news item on Red Dead Redemption 2 on PC came in May 2019, when it was mentioned on a Rockstar staff member's LinkedIn page.
A PC version of Red Dead Redemption 2 is mentioned on a former physics programmer's LinkedIn page

As picked up by Reddit, a former physics programmer from Rockstar Toronto mentions a PC version of Red Dead Redemption 2 on LinkedIn. Could it be an oversight, or a sign that a PC version exists already?
A fake rumor that Red Dead Redemption 2 would be announced in April was total nonsense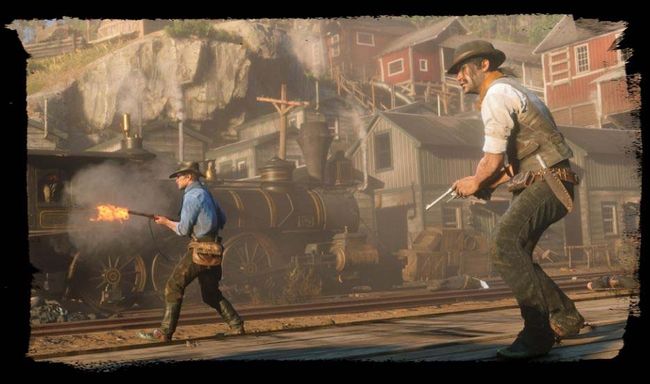 Earlier this year, a rumor started to circulate based on a 4Chan post that Red Dead Redemption 2 would be revealed on PC on April 22, with the game then releasing on PC on July 9. In addition to that, the post apparently said that it'll be an Epic Games Store exclusive. This same leaker also posted a day earlier to say that Super Mario Odyssey was being revealed for PC soon, too, so…yeah. It was a fake.
It doesn't mean Red Dead Redemption 2 won't come to PC, though. And given that games from both 2K (Borderlands 3) and Private Division (The Outer Worlds)—both owned by Rockstar's parent company, Take-Two Interactive—have exclusivity periods on the Epic Games Store, you can see why a fake leak might draw that link.
An alleged Red Dead Redemption 2 PC 'leak' with graphics options was posted to YouTube