The best mods for Skyrim Special Edition
With the Skyrim Script Extender now available to modders of the Special Edition, its mod scene has grown.
Since the last time we updated our list of the best Skyrim Special Edition mods the Skyrim Script Extender has been made compatible with it. You can download it here (it'll be labelled "Current SE build"). Turn off automatic updates for Skyrim Special Edition once it's installed, as the creation club still receives patches which routinely break the Script Extender until modders update it.
With the Script Extender modders can now alter this version of Bethesda's RPG as drastically as Oldrim. Near-essentials like SkyUI are now available in this slightly prettier (it does have nicer shadows), and more stable (you can alt-tab as much as you like) version of Skyrim. To be fair, there were other changes as well, like these.
If you're playing the Skyrim Special Edition and looking for the best mods available, look no further. Some of these mods can be found on Bethesda's site and downloaded while in-game, but the links we'll post all point to the repository at Nexus Mods.
SkyUI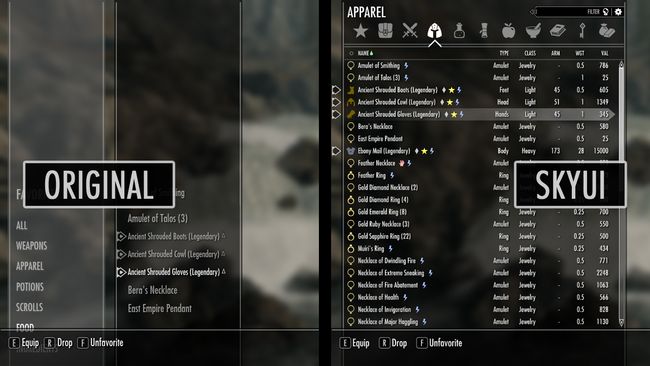 A Quality World Map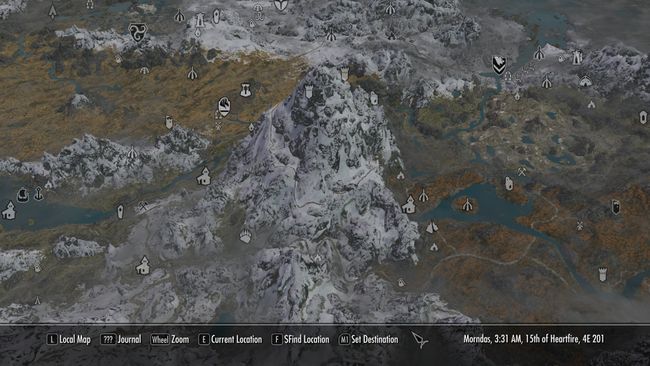 Legacy of the Dragonborn
The Asteria Dwemer Airship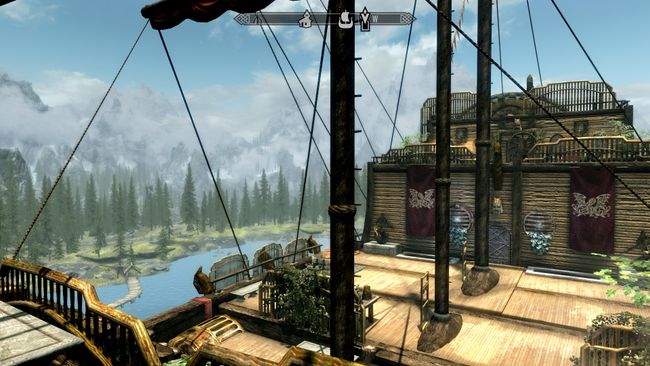 Inigo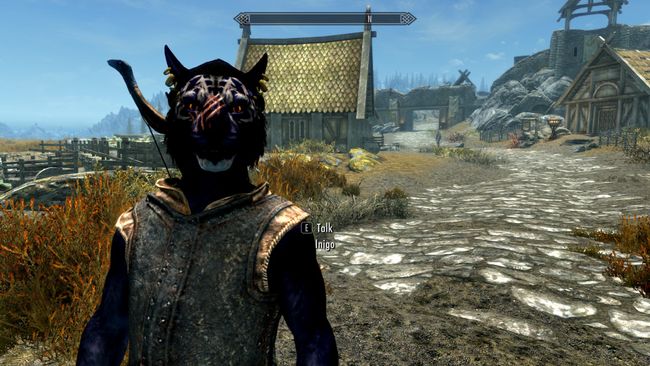 Unofficial Skyrim Patch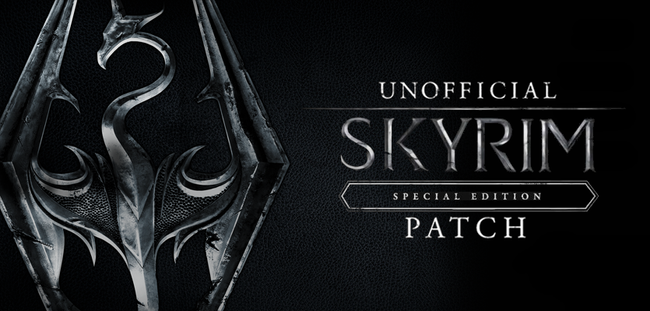 Opening Scene Overhaul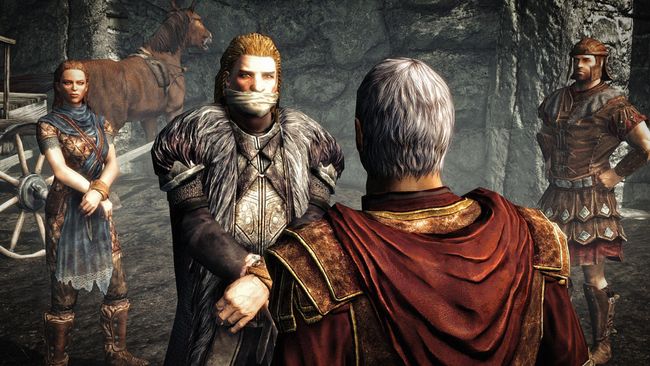 Open Cities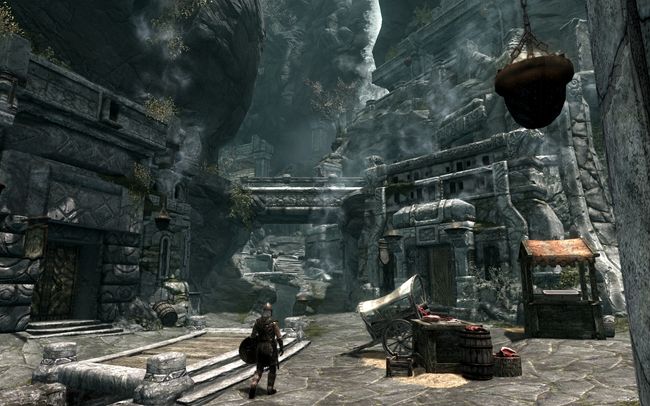 Phenderix Magic World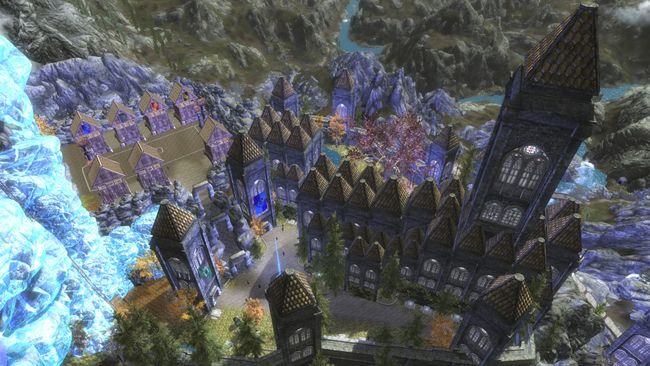 Alternate Start—Live Another Life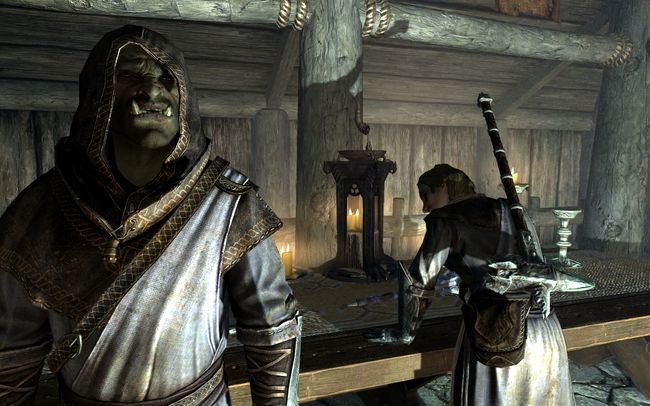 Relationship Dialogue Overhaul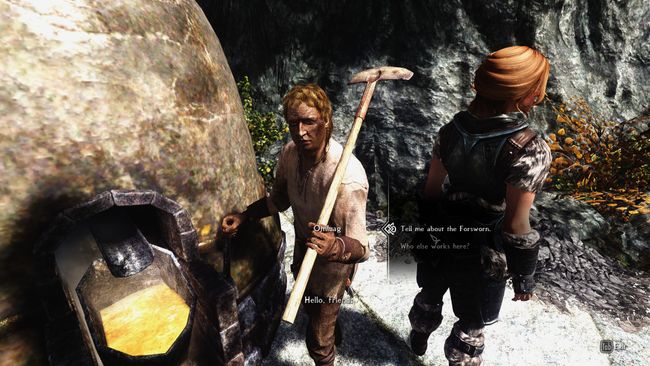 Diverse Dragons Collection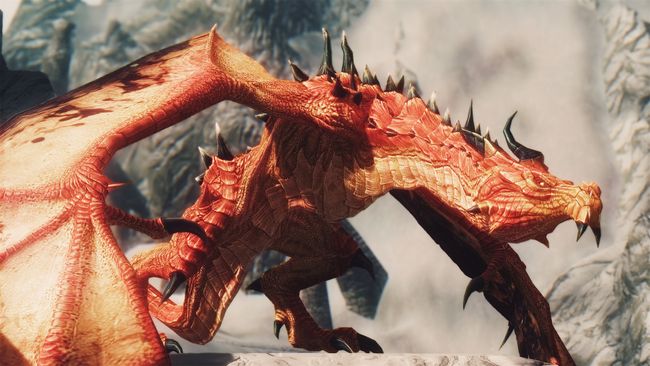 Achievements Mod Enabler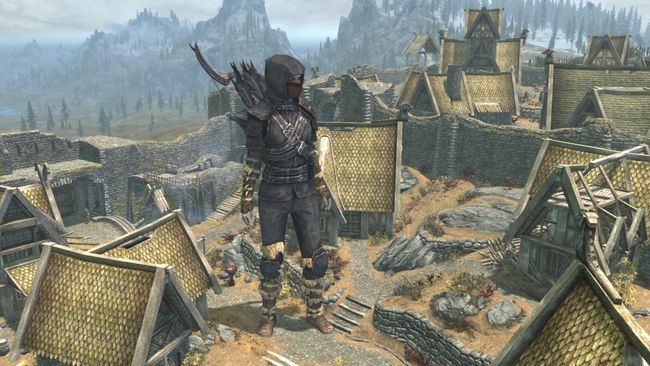 Static Mesh Improvements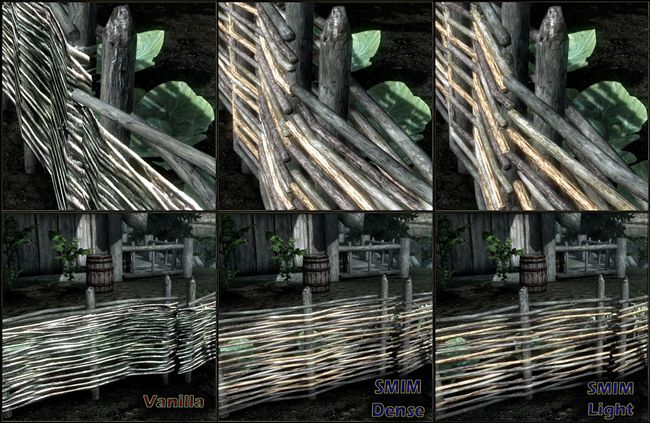 Total Character Makeover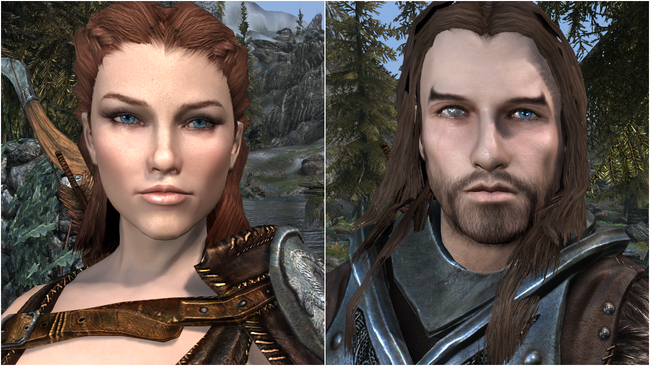 True 3D Sound for Headphones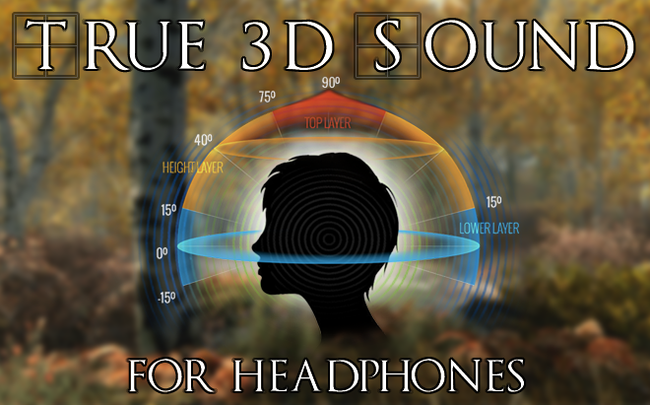 Frostfall and Campfire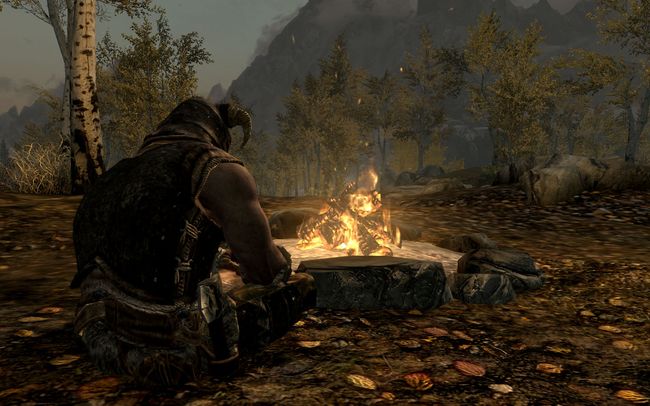 Cutting Room Floor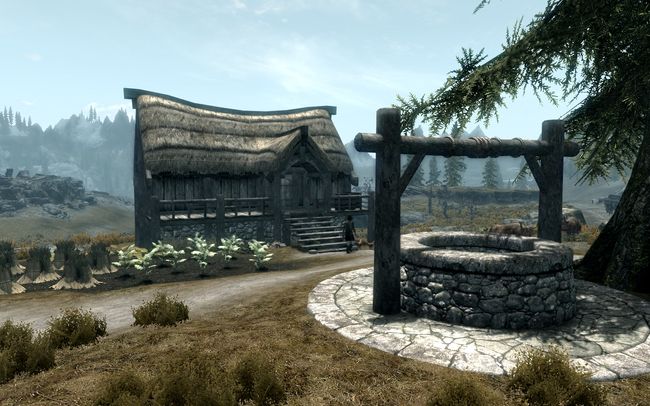 The Forgotten City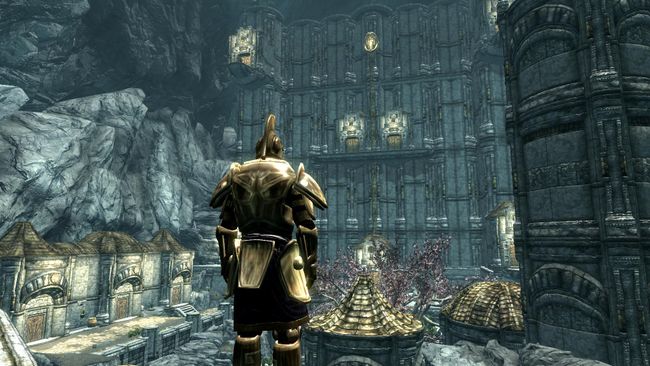 Ars Metallica—Smithing Enhancement