Pokemon GO: Entei Raid Day And Shiny Announced.
Pokemon GO's summer events are still going strong and the latest massive challenge at GO Fest Dortmund has been accomplished. Players crushed all of the tasks with two full days to spare, which means that a ton of awards are about to become available. In addition to a full week of bonuses, Entei will return to Raids for a short window with a chance to have a shiny spawn.
The upcoming Pokemon GO bonuses are XP-themed which means they may not be that exciting for the hardcore level 40 players. That said, getting to level 40 is a serious task, even for dedicated players, so most trainers will be happy with the chance to pick up tons of extra XP from catching Pokemon, using Lucky Eggs, Hatching, or Raiding. Those bonuses are all available from July 9th until July 16th.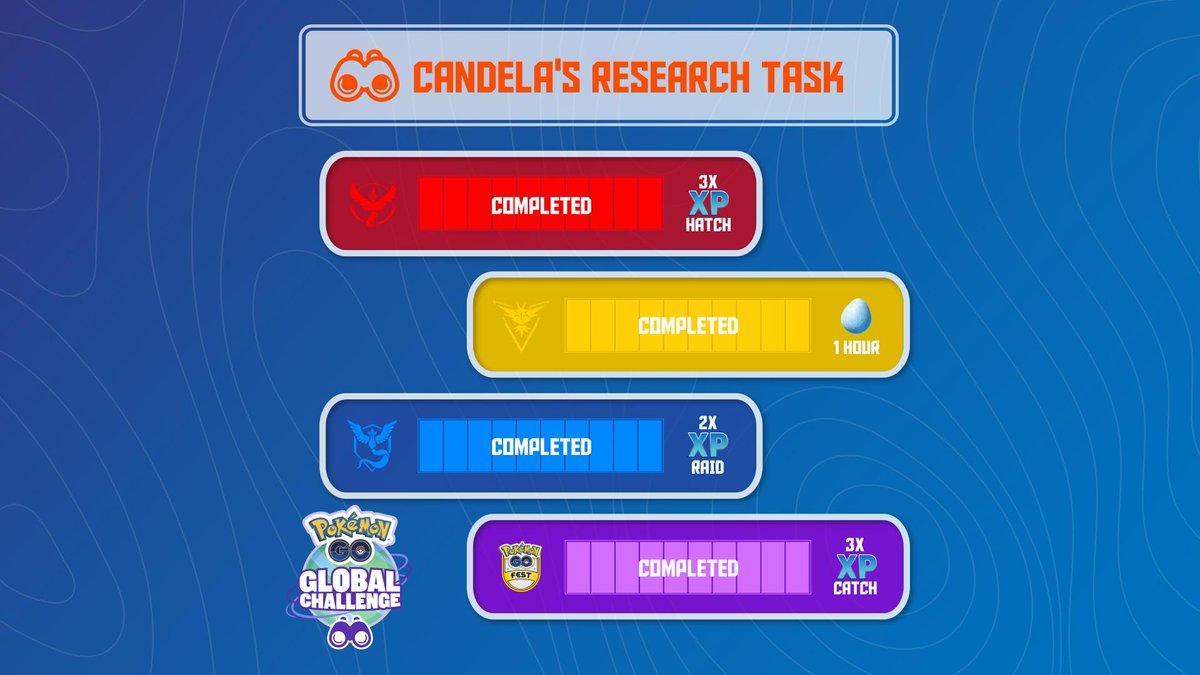 The real star of the bonuses is Entei though. Entei returns to Battle Raids after a very long absence for just a three-hour window on July 14. The exact time of the Raid Day event hasn't been announced yet, but it will likely take place between 4-7pm local time for all trainers.
Entei is still a powerful and meta-relevant Pokemon, so many trainers will be excited to get a chance to add a few more to their Battle Rosters. In addition to that, the chance to pick up a shiny will bring out a lot of the completionists out there who are still hoping to complete their shinydex.
The Entei Raid Day does overlap with Armored Mewtwo's event, so July 14 will likely be a good day to pick up both of those Legendaries if you have some extra Raid Passes to spare.
Collecting shiny Pokemon doesn't give the trainer any kind of advantage in battle, but it is still a fun additional challenge to add into the game. Shiny Pokemon are perfect for leaving in Gyms to show off to the rest of the community.
Be sure to check back in the coming days for more Pokemon GO strategy guides, news, and updates. Until then, good luck out there, trainers!
Pokemon GO is available now in select regions on Android and iOS devices.