Every year at TechLiveNews, we write millions of words about thousands of products, covering everything from free phone apps to blinged-out gaming PCs that can cost as much as used cars. We're fairly selective in what we choose to review, so, after our assessments, most of those products end up being worthy of our recommendation. On one end of the spectrum, there are always a few stinkers you shouldn't buy, and at the other end are the top performers, the undeniable values, the trendsetters.
The list was compiled from every product we've reviewed between November 1, 2018, through last week. Eight of those 103 earn a perfect 5-star rating; while the rest of them get away with being merely excellent beyond our expectations.
So this is it: The essential holiday shopping list compiled by our editors who know the products, know the market, and know what's the best Laptop for your business, personal & Leisure use, and even the perfect gift for you.
Dell XPS 13 (7390)
Best Ultraportable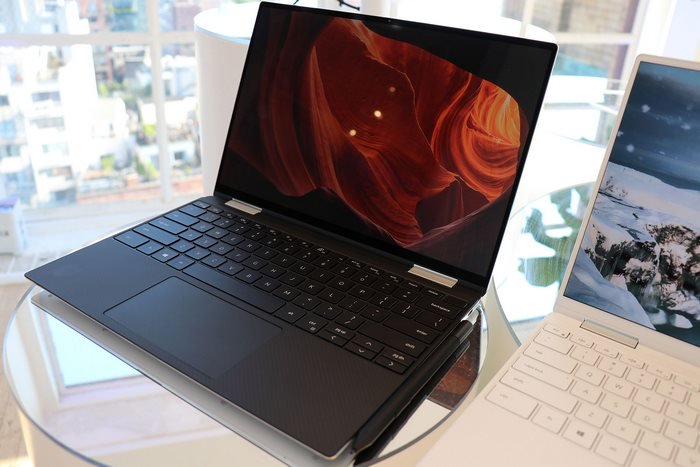 Dell rebooted the XPS 13 at the start of the year, and it seized a five-star rating, thanks to some crucial design tweaks. (The big one? The tiny webcam is back in the right place, perched in the razor-thin border above the display.) This latest iteration, now packing Intel's 10th Generation "Comet Lake" processor, is still a winner, one of the most powerful and best designed ultraportable laptops on the market. The competition is a bit stiffer, but everything about this machine, from its exterior styling to its crisp 4K display, is so good that Dell decided to leave it essentially untouched from its previous incarnation. Good call.
Apple MacBook Pro 16-Inch
Best Desktop Replacement
From small changes, such as the ability to adjust the display refresh rate, to major overhauls—including a redesigned keyboard (a major point of contention for many shoppers), a larger screen, and a new AMD Radeon graphics processor—Apple has made its flagship laptop even better for 2019. The 16-Inch MacBook Pro's considerable price means it is suited mainly to well-heeled music producers, software developers, and others with similarly demanding needs. If you can afford it, it's one of the most powerful, capable, and feature-rich large-screen laptops you can buy.
Asus Chromebook C523
Best Budget Laptop
The budget-laptop category includes plenty of cheap Windows machines, but a Chromebook won out for best value this year. For a low price, the C523 delivers a sleek, partially metal design; a large 1080p panel (it's a 15.6-incher, unusual among the Chromebook set); and a comfortable keyboard and touchpad. It's not perfect, but it's hard to argue with the cost and feature set.
Acer Chromebook 514
Best Chromebook
Acer's Chromebook 514 came closest to the platonic ideal of a Chromebook in 2019. The aluminum body is better than you normally get at this price in a laptop of any persuasion. Plus, the Chromebook 514 includes a sharp 14-inch touch display, and it offers long battery life. If you're in the market for an inexpensive laptop and are considering a Chromebook, look no further. This is a luxe ride at an econobox price.
Lenovo ThinkPad X1 Carbon Gen 7 (2019)
Best Business Laptop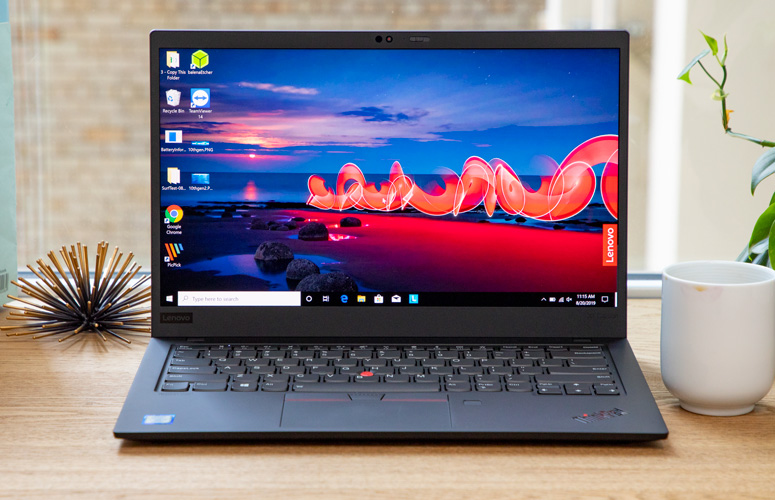 With a sturdy, lightweight exterior made of carbon fiber, plus an excellent keyboard and plenty of security and manageability features, the Lenovo ThinkPad X1 Carbon Gen 7 is the best laptop you can buy for your business. Besides the legendary durability and red-rubber pointing stick that are ThinkPad hallmarks, the X1 Carbon also offers enthusiast-minded features like face recognition and a gorgeous HDR-enabled 4K glossy screen, letting it mix business and pleasure with ease and grace.
Lenovo ThinkPad P53
Best Mobile Workstation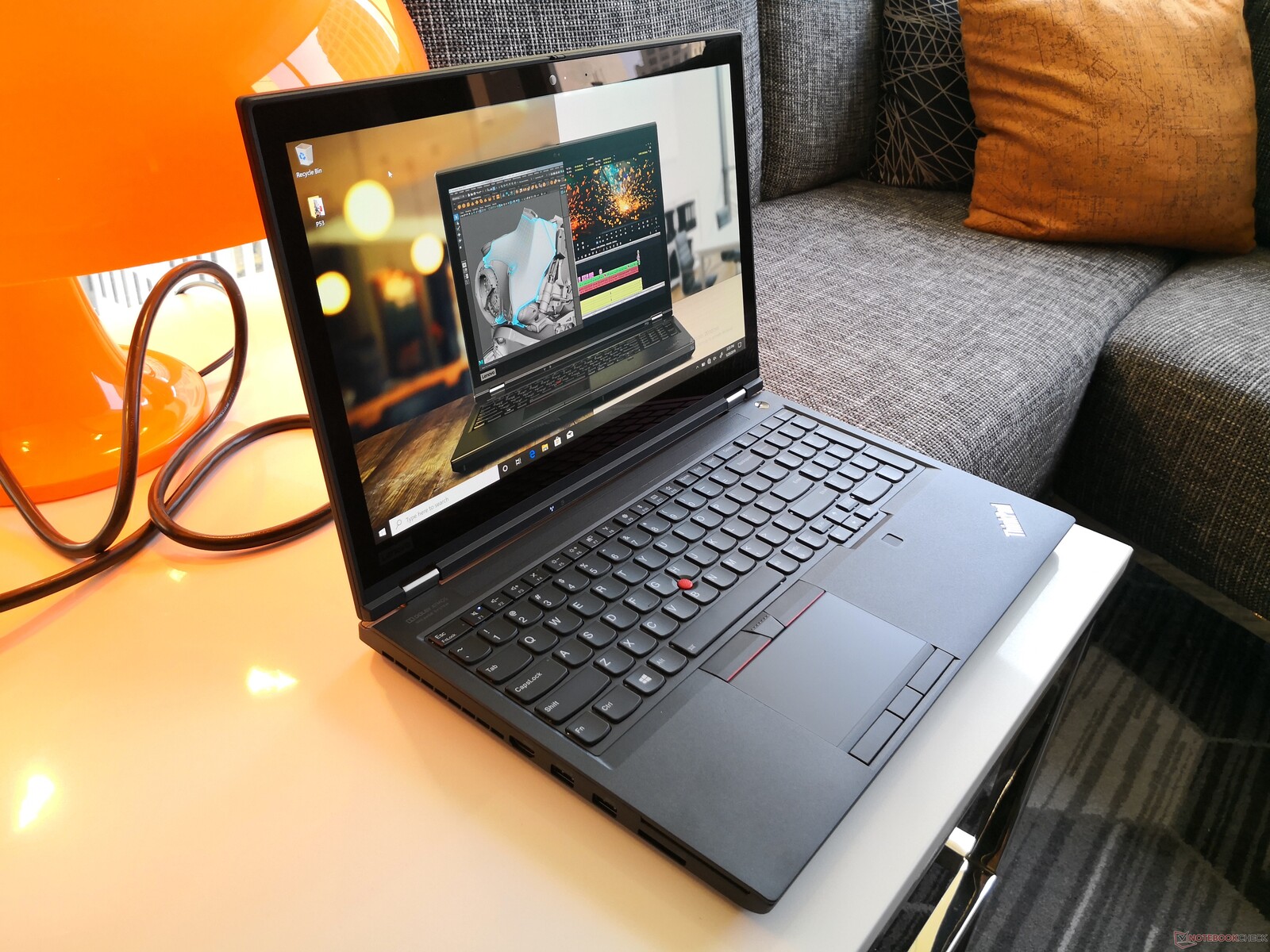 If you need the most raw power possible to plow through heavy workloads, look no further. Yes, the high-spec model we tested will cost many, many thousands of pretty pennies, and it's a fairly hefty 15-incher. But it's impossible to argue with the raw might of an Nvidia Quadro RTX 5000 graphics chip and an Intel Xeon processor.
Razer Blade 15 Advanced Model (2019)
Best Gaming Laptop
Sure, you can find less-expensive gaming laptops out there. But the Razer Blade 15 is the best one. No other laptop matches its build quality or style, and its gaming performance and battery life are among the best. Adding GeForce RTX graphics and the possibility for high-refresh panels in 2019 just made this perennial contender even stronger. It's an object of envy that performs its role extremely well.
Dell XPS 13 2-in-1 (7390)
Best Convertible-Hybrid Laptop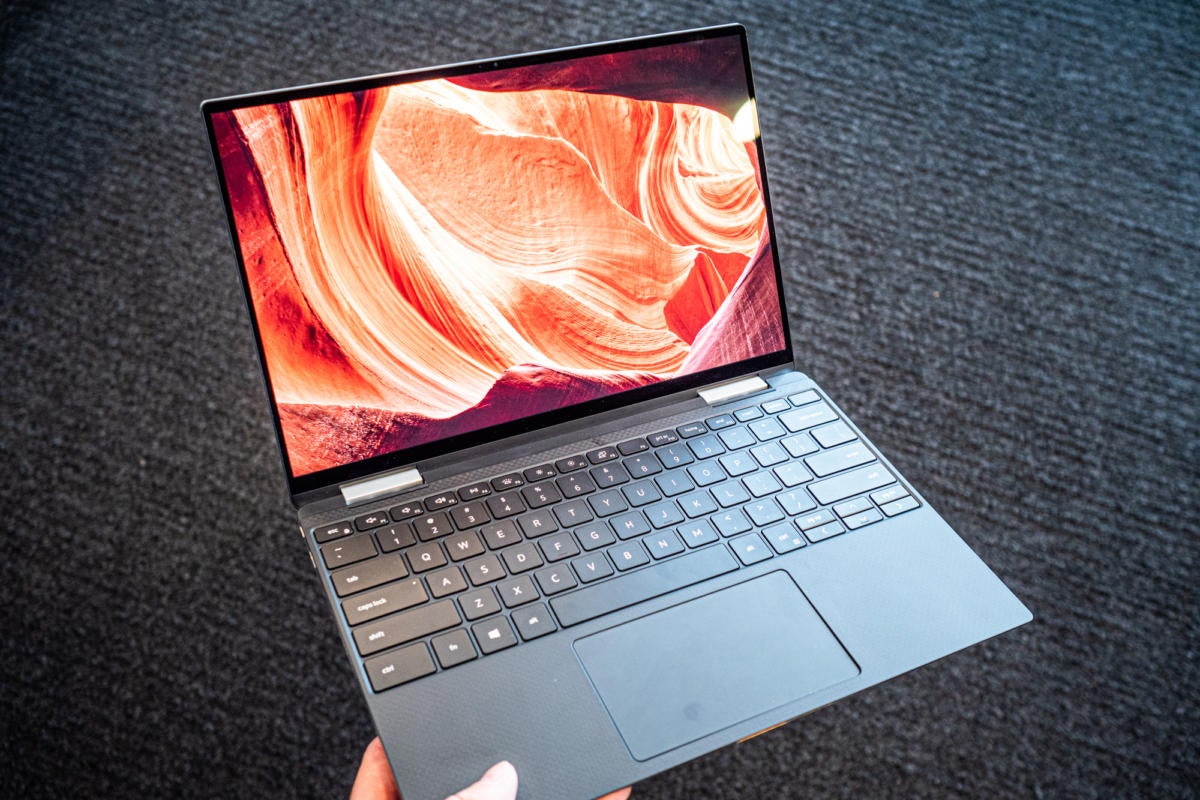 With sterling build quality, a brilliant display, and an Intel "Ice Lake" CPU with real graphics pep, the Dell XPS 13 2-in-1 is tops among 2019's crop of convertible laptops. Its light weight and sleek, slim exterior are joined by extreme flexibility, thanks to a 360-degree hinge that lets the laptop transform into a tablet. If you're looking for a go-anywhere, head-turning ultraportable that will chew through productivity tasks and even tackle some light gaming or multimedia editing, the XPS 13 2-in-1 should be at the top of your list.