5 upcoming features that will make WhatsApp more exciting
Some of these features have already appeared in beta versions of WhatsApp. While features tested on beta mode do not necessarily make it to an official release, but can surely be looked forward to. You can use these features on WhatsApp by enrolling Google's beta programme, or downloading the latest APK version.
Voice to Video Call Switch
First spotted by WABeta info, WhatsApp will soon give you the option to switch to video calls during voice calls. There will be a dedicated icon for the switch and tapping on it will send a request to the other party for a video call. If the request is rejected, then the voice call will continue as before.
Group calls
WhatsApp is also reported to extend voice and video calls to group conversations as well. Voice and video calls are currently available for one-on-one conversations only. There was a mention of group calls in one of the WhatsApp beta updates for Android, further hinting at the possibility.
Instagram Stories on WhatsApp
Facebook recently rolled out the option to let users export their Instagram Stories on Facebook. The social networking giant is now extending the same feature for WhatsApp. This essentially means, users will soon be able to post Instagram Stories directly as WhatsApp Stories. Interestingly, WhatsApp uses one's mobile number while an Instagram account can be created with an email or Facebook ID. This new feature would be possible through a code that enables WhatsApp to link with third-party apps.
Facebook-like Stickers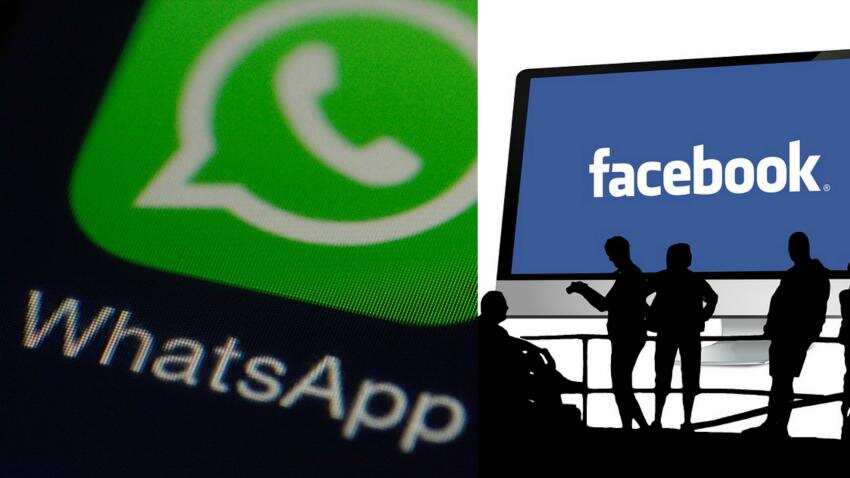 WhatsApp's most recent media content addition, the GIF button, which was already available on iOS, and later arrived on Android. WhatsApp is expected to add Facebook-like stickers on its platform. This feature was previously spotted on WhatsApp for iOS, and has now been added to its beta version on Android. The sticker icon will possibly be located next to the GIF button.
More control for group admins
Discovered on WhatsApp beta for Android, group chat admins could be given more control over the members and chats. Two new features currently being tested include allowing either all members or only admins to send messages on the group. Group admins can change the settings for 72 hours. Another feature is the admin selecting which members can change the group info like description and icon.