Best Free Shooting Games for Android
Who doesn't love the shooting games? Thanks to powerful GPU of the modern smartphones, gamers can now have a console-like experience on their phones. There are so many shooting games available for Android devices. Almost in every 2-3 months, we see new games landing to Android and attracting gamers. But there are few games that are ruling for ling. If you are not sure what shooting game to try, here is the list of best shooting games for Android. We take a look at the best shooting games out there in the market. We've included both FPS and TPS games, so let's dig in!
Fortnite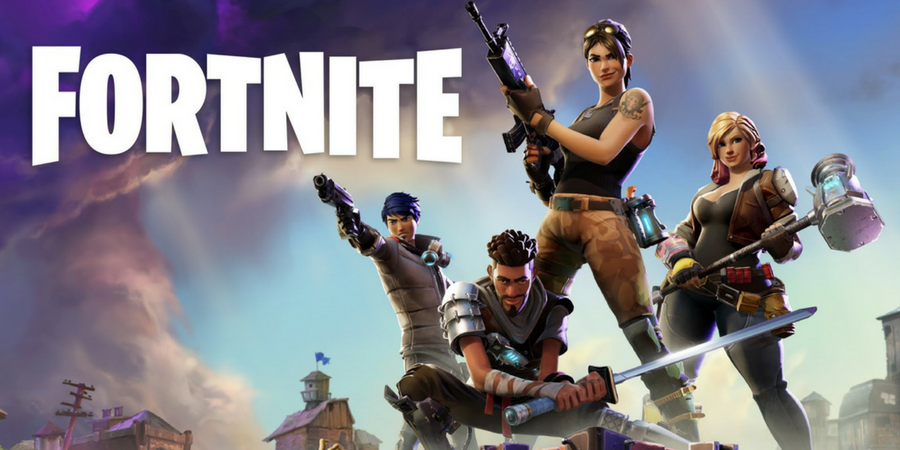 Fortnite is also a game similar to PUBG Mobile. In the same, you will be dropped from the sky. After landing to the ground, you will have to find various items find various items including clothes and guns. Then you will have to kill all of your opponents and become the last one standing to win the game.
Fortnite is not available from Play store, so you need to download the game from official website.
Modern Combat 5: eSports FPS
The fifth installment of the Modern Combat franchise is bigger and better than ever before. Developed by Gameloft, the Modern Combat 5 has stunning graphics, impressive storyline, and immersive gameplay.
Traverse the world, from Venice to Tokyo, with a fast-paced campaign mode. The missions are diverse; from shooting Raiders to protecting NPCs, From shooting down helicopters to blowing up tanks, Modern Combat 5 is so much fun.
Although it is a graphic extensive game, The controls are comfortable and gameplay is smooth. The best part? It is free to download.
Dead Trigger 2
Dead Trigger 2 has been on the market for 3 years and continues to be the most popular shooting game. It is probably the best Zombie Shooter available in the store.
Brace yourself as you battle for survival in the dark zombie apocalypse. With 10 regions in different parts of the world, 33 unique environments, 37 different kinds of weapons and 600 gameplay scenario, you will spend hours together slaughtering the undead.
Dead Trigger 2 has amazing graphics with real-time water reflections, ragdoll physics, and dynamic vegetation. The controls are fluid and responsive, Dead Trigger 2 also supports MOGA.
Unkilled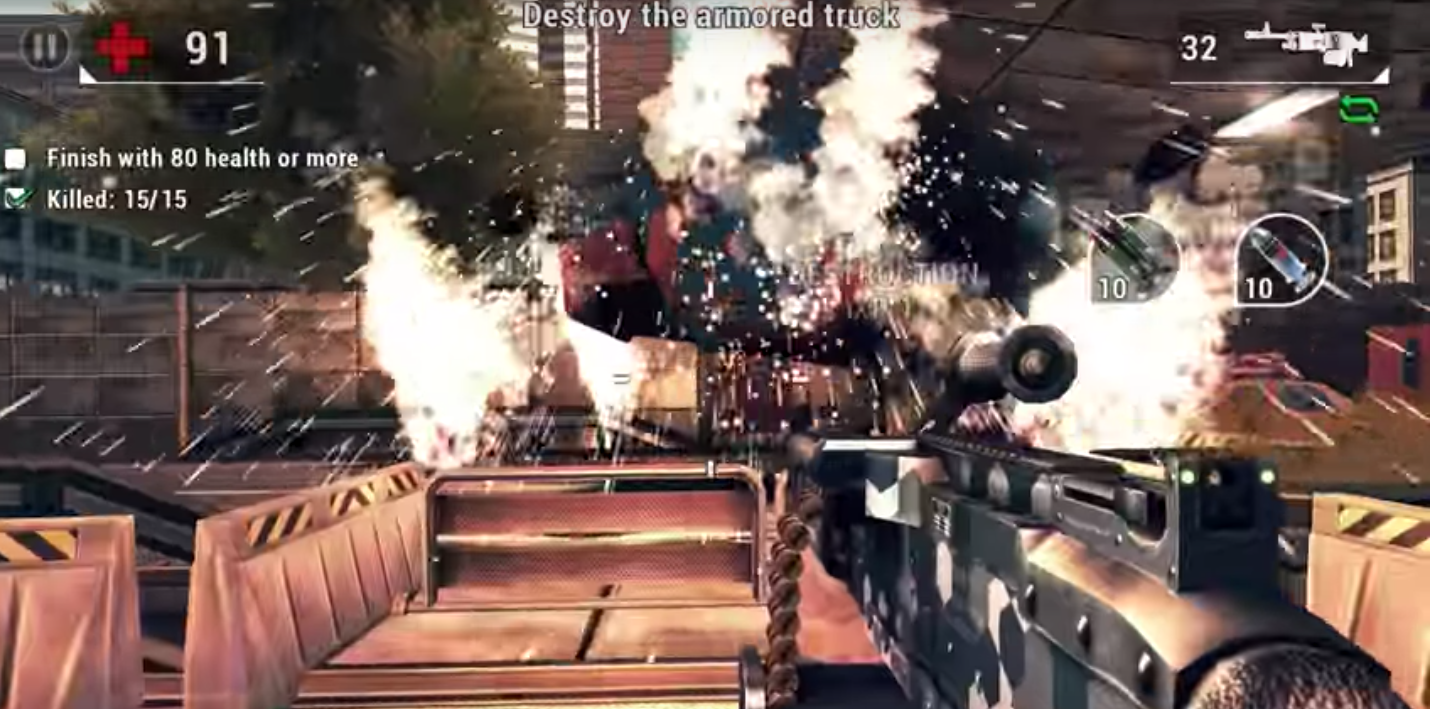 Unkilled game is very similar to Dead Trigger game. In this game, you will be killing zombies and completing different missions. Graphics of the game is good and there are lots of weapons to unlock during the game.
Modern Strike Online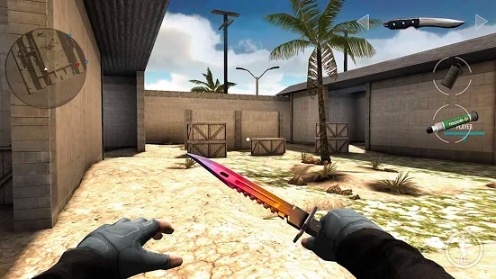 Modern Strike Online is another nice first person shooting game that you can try to have a decent gaming experience. The game has 8 battle modes for a single and team fight like gun games. You can try all those modes for awesome shooting experience. You 14 maps to try different tactics and 70 types of weapons. There are also tournaments to win prizes. You can also create your custom games with own rules and play with friends.
Call of Mini: Double Shot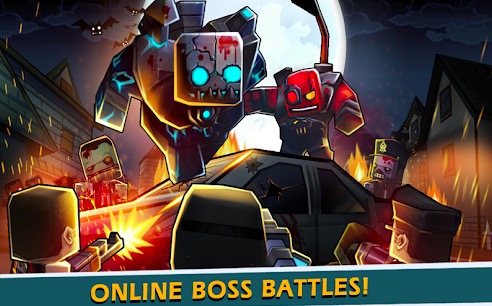 Call of Mini is also a nice shooting game for casual gameplay. In the game, you will have to kill zombies and survive. There are 500 stages to cross, 25 deadly weapons to use, and 35 CHALLENGING achievements. The has a straightforward objective. There is also a co-op mode to play it with friends. With the progress in the game, you will unlock powerful weapons and characters along with new skills.