The Smartest Gadgets Out This Week
To paraphrase Ferris Bueller, tech moves pretty fast – and if you don't stop and look around once in a while, you could miss the chance to own a drone with a 12 megapixel camera which starts hovering when it recognises your face. So keep up with our weekly pick of the best gadgets and tech out right now, whether you're after something simple to make your every day more frictionless or something a bit special.
Pure Move T4 radio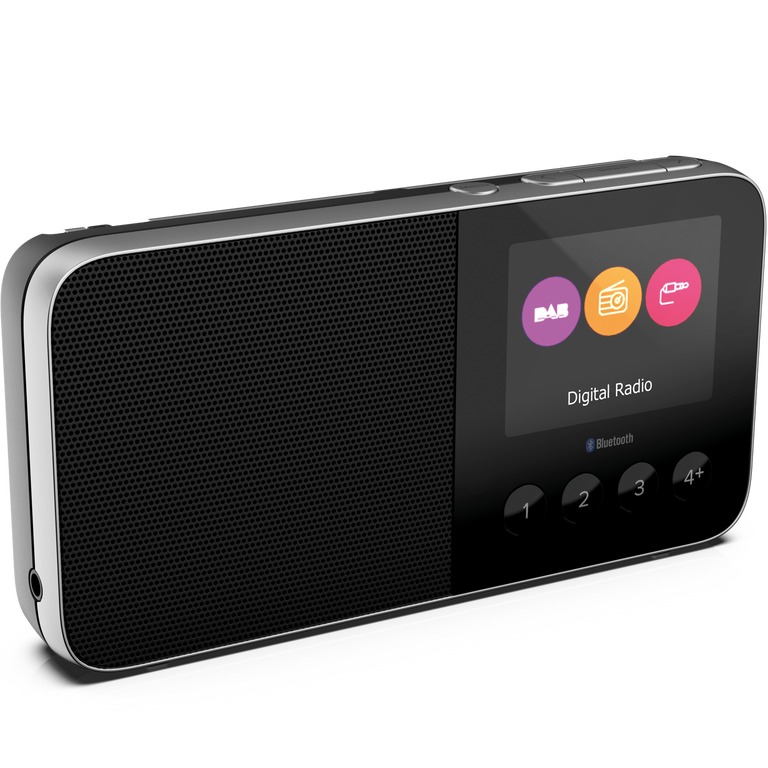 This personal DAB digital radio will run for 15 hours if you're listening through its speaker or 22 hours if you've got your headphones in, and doubles up as a punchy Bluetooth speaker as well.
ROKiT IO Pro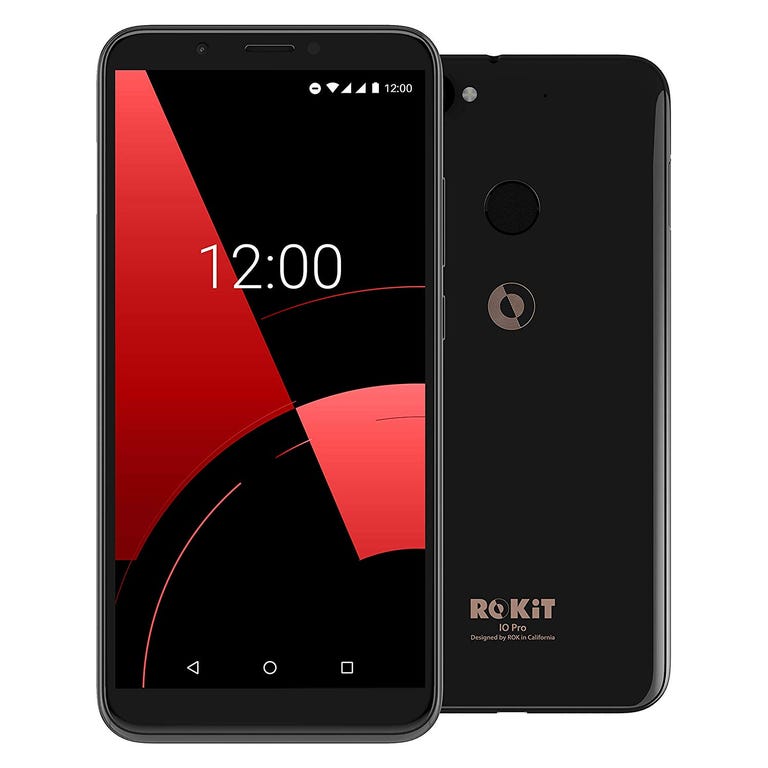 This isn't your average Android smartphone – it's keenly priced for its specs (six-inch screen, 64GB memory, 13MP rear camera) and, more excitingly, it's got glasses-free 3D tech built in. Try it out with the ROKFLiX 3D content library, which includes full films.
Master Lock Select Access key safe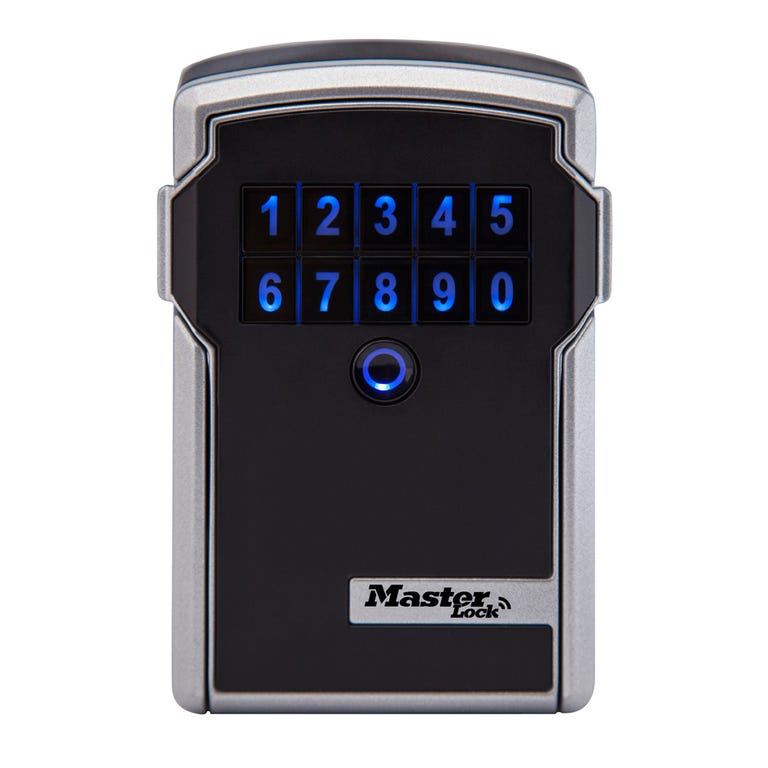 You've forgotten your keys again. You idiot. You absolute moron. You useless, useless, useless dingus. Avoid the sad trudge to the pub to wait for your partner/flatmate to turn up with a spare with this Bluetooth-enabled key safe which you open either using your phone or the keypad (how charmingly retro!). You can add unlimited contacts to it, and you can monitor who's coming and going on the app too.
Slater Cook Pro Bluetooth thermometer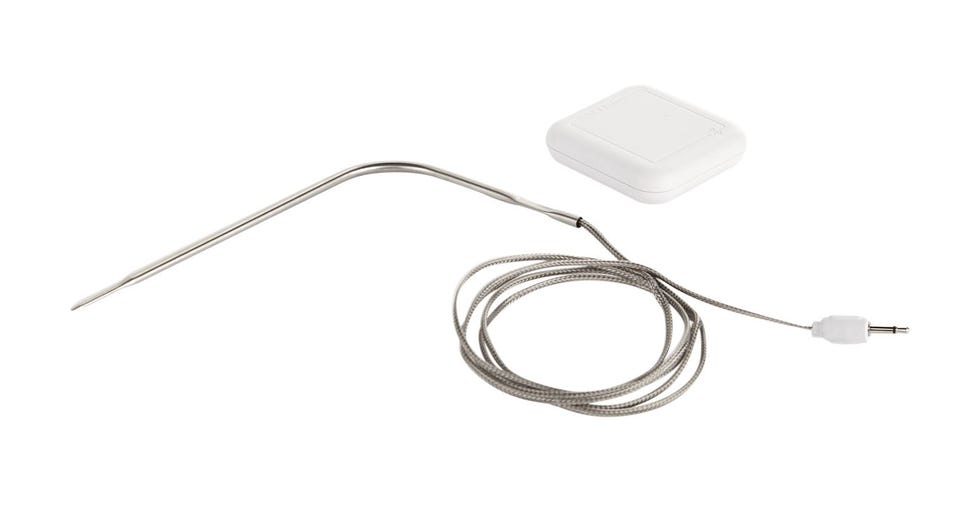 The days of trusting your precious roast to rules of thumb and half-remembered bits of advice your mum gave you are over. Connect to this thermometer with your phone and monitor how hot things are getting inside your meat. You can set the exact temperature you're aiming at, and the heat-proof wire means you can wang the oven door shut and wander off until the crucial moment.
Dodow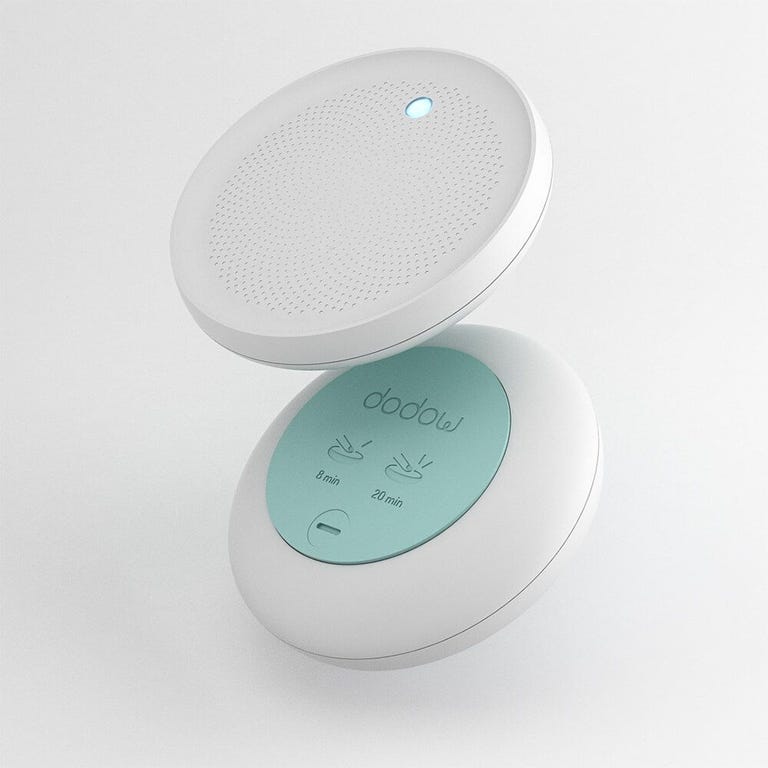 "I don't need a nightlight," you probably think. "I'm a grown man with a car and a job and and a collection of Alexa-enabled devices. This is silly." You are so, so wrong. If you're still up at 2.30am, press the Dodow and it'll cast a flashing blue light in the room. You just time your breathing with the light's pulses over either an eight-minute or 20-minute cycle, gradually slowing down and dropping off.
Pocketalk translator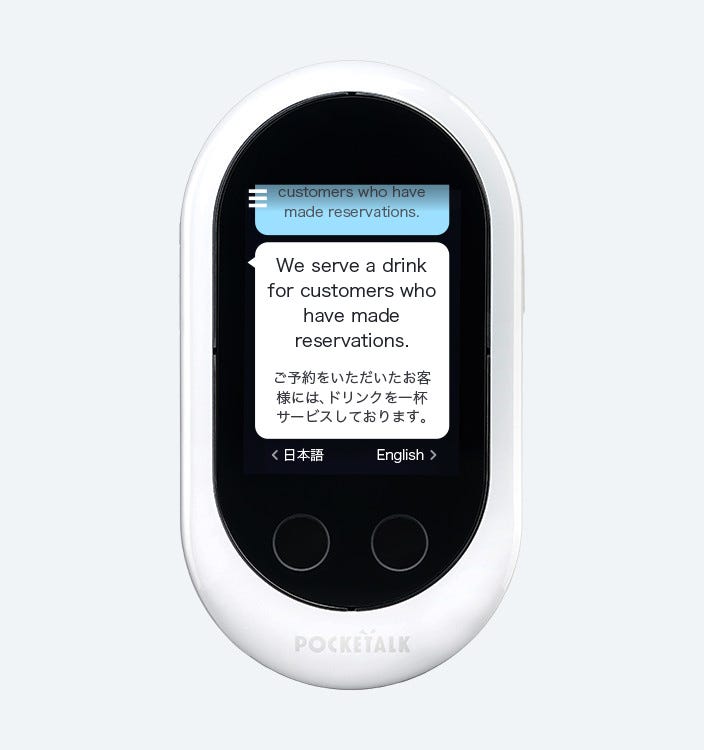 Learning languages is great. It really is. Understanding other cultures, seeing the grand tapestry of global history knitting together, ordering a couple of ice cold cervezas without stammering and bailing out halfway – brilliant. However, it does take time. Pocketalk can translate into and out of 74 languages without any lag, is simple to use and picks up voices easily with noise-cancelling microphones. It won't stop you nervously mangling Japanese pronunciations though. Sorry.