People are feeling hungry after seeing a new Pokémon that throws whipped cream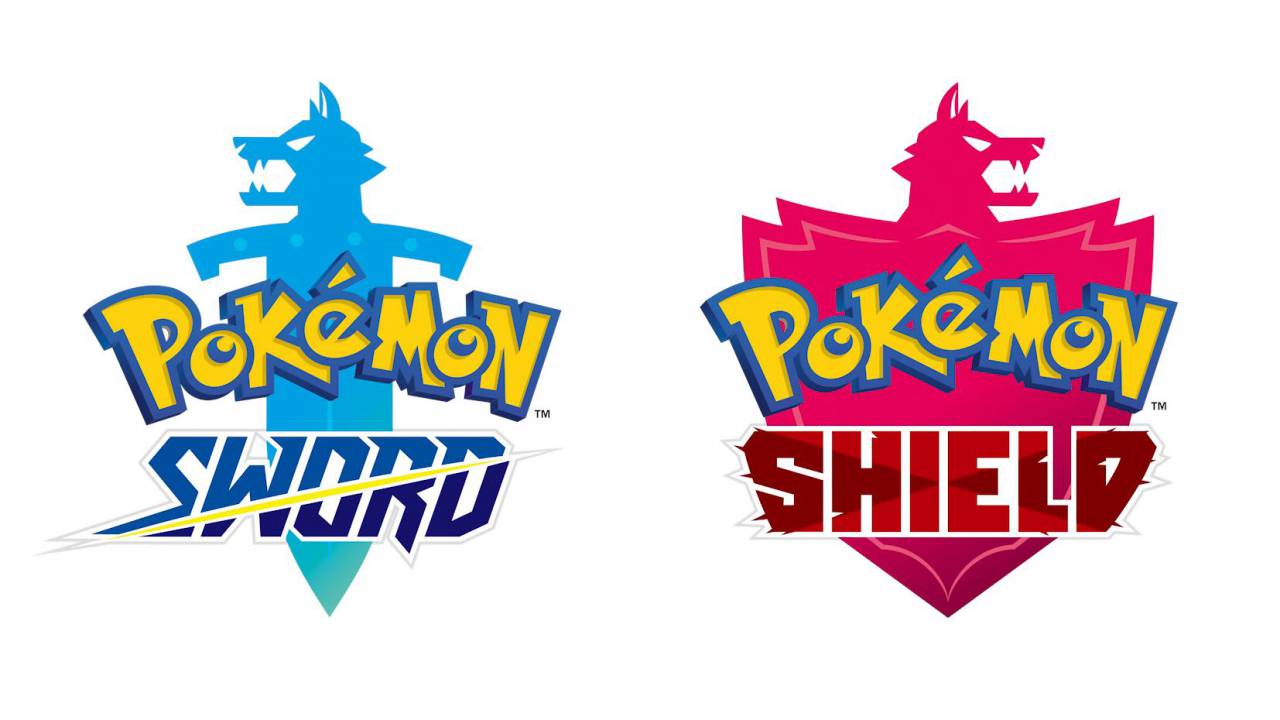 A new trailer for Pokémon Sword and Shield revealed several new creatures, including the delicious-looking Alcremie. Other new Pokémon include Rolycoly and Duraludon.
Meet Alcremie, the Cream Pokémon! Alcremie can produce whipped cream, which becomes richer the happier Alcremie is feeling. Many pastry chefs strive to have an Alcremie as their partner.