Award-winning Skyrim Conversion Enderal launching next week on Steam
One of the most-acclaimed modding endeavors ever is soon appearing on Steam. Enderal: Forgotten Stories is an extended and improved total conversion for Skyrim and will be available for free to all owners of Skyrim Classic or Skyrim Legendary Edition on February 14. Check out the release trailer!
Enderal originally came out in 2016 but the developers of the impressive total conversion were still aiming higher. Namely, bringing their project to Steam. No doubt, a major achievement for any mod. The overhauled version called Enderal: Forgotten Stories includes two new classes, two entirely new questlines, over a dozen new side quests and of course, technical improvements.
The total conversion is boasting an entirely new and unique open-world, with its own lore and story. Fully and professionally voice-acted with a focus on a serious story, Enderal stands right next to full-fledged commercial RPG games in terms of quality. And judging by content, it even surpasses most with an expected playthrough taking between 30-120 hours. Topped with the new content, this makes Forgotten Stories the definitive Enderal experience and a must for any RPG fan.
Best of all, it's absolutely free. The work by developer SureAI is so extensive that players won't even need Skyrim to be installed. Owning either Skyrim Classic or Skyrim Legendary Edition is enough as Forgotten Stories is a true standalone experience. No DLCs are required. The dedication of SureAI runs so deep that they are even going to release a full web novel together with Forgotten Stories. For free of course.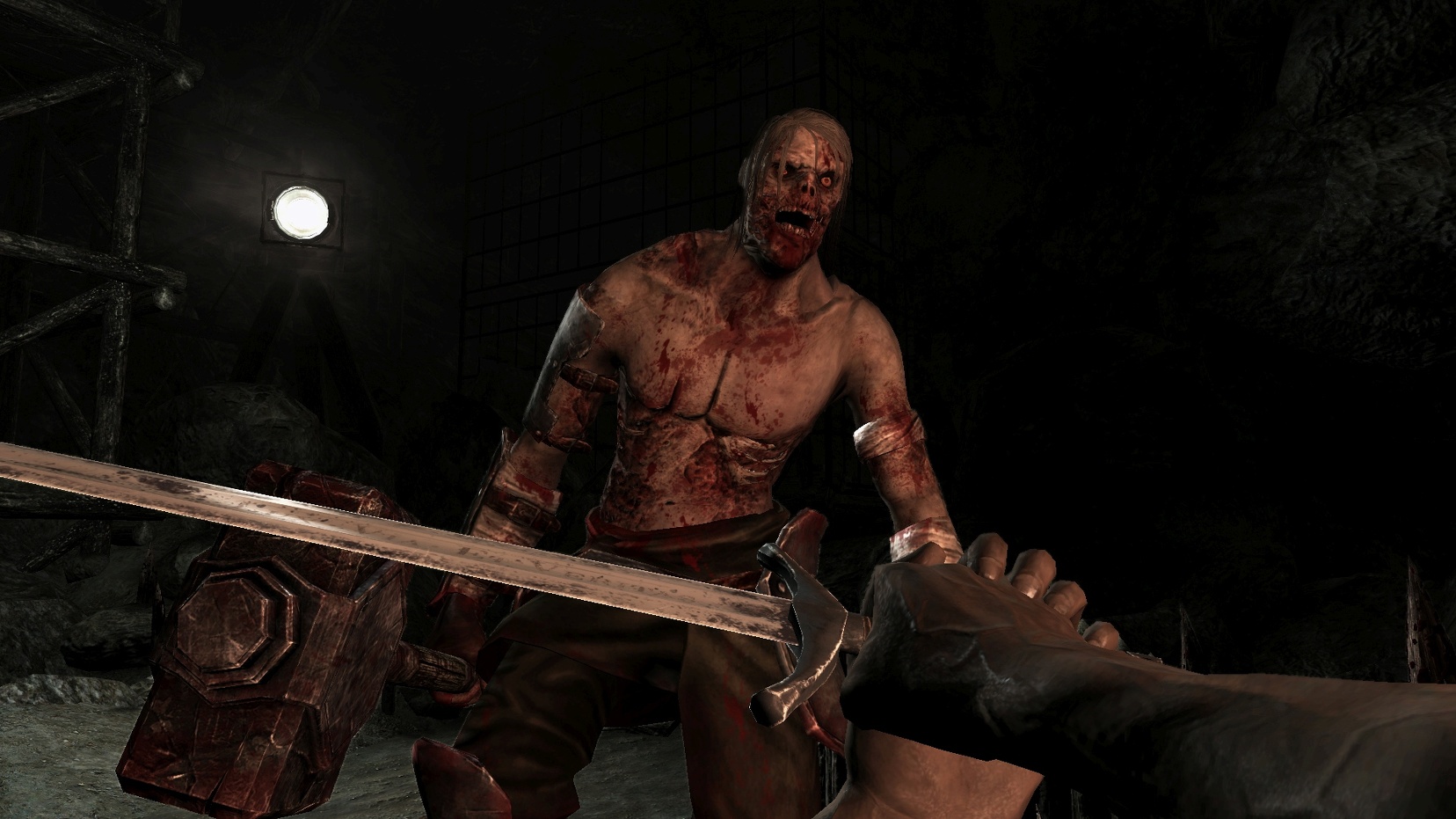 Even Bethesda, the company behind Skyrim supported the Enderal team and congratulated them for creating what they consider "the biggest Skyrim mod of all time". The ultimate praise for every modder. There's a lot more to read about Enderal on the mod's website but for the meantime, mark your calendars. This Valentine's Day is going to be lovely in more than just one way.